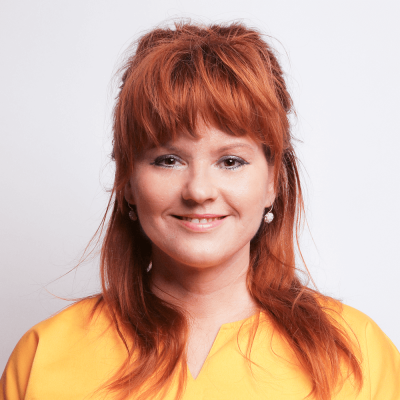 Alena became a qualified nurse in 1994 and started working at the abdominal surgery department. She also worked as a teacher at a kindergarten, though, which means she's really good with children. Yep, Alena is always happy to work with kids.
She returned to being a nurse in 2004 and focused on dental surgery. She now has 13 years of experience and countless conferences and seminars to prove her expertise.
Perhaps most importantly, Alena is very friendly and happy to see you smile.