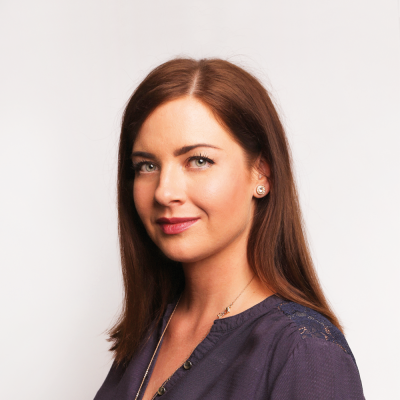 Martina has a degree in crisis management from the University of Economics and Management. She got into stomatology pretty early and it was already during her degree course, that she worked as the manager of a private dental clinic.
At our clinic, she is the head of new projects, always trying to improve and deliver the best client service possible. Being a professional herself, she loves working with other professionals and well, the clinic is obviously the right place for her, then.
Upon your visit to the clinic, you won't meet Martina, but you'll see everything she's done for us as she's the engine behind so much happening at the clinic.