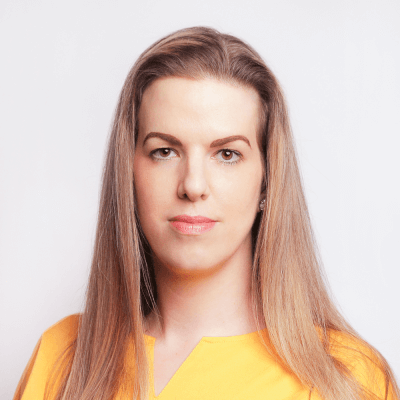 Michala studied to be a nurse in Bratislava and finished her education in 2002. Starting in 2006, she spent six years at the Cardiology Unit at the Tomáš Baťa hospital in Zlín, the Czech Republic. She's the mother of two lovely daughters born in 2012 and 2013.
I heard the calling again last year, Michala says. Being a nurse is a mission for me, so I joined the Dr. Martin Dental Clinic and their team early in 2017. Ever since then, I've been enjoying every second of working as a dental assistant. 

I love to see our clients satisfied, and with professionalism and a friendly approach I do my best to overcome any fears they might have, Michala concludes.
We can only add that we love having her with us just as much.