"A new life with a new smile from Dr. Martin"
Quality in the form of implants is a more comfortable alternative to a classic prosthesis.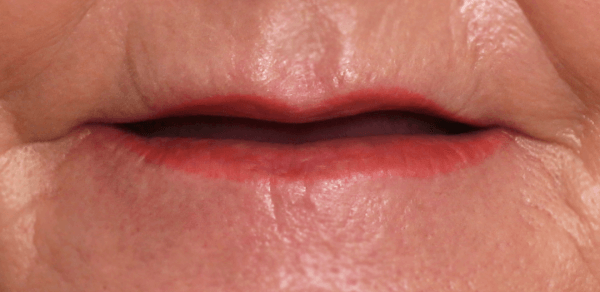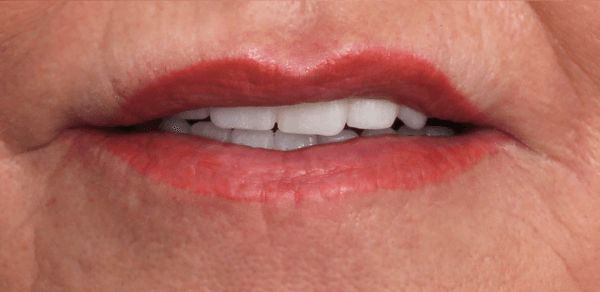 After losing her teeth, the patient did not want to solve her problem with prostheses and decided for quality in the form of implants and crowns from our experts. Our implantologists make hundreds of implants a year, and our dental laboratory technicians make thousands of dental crowns.