"A new life with a new smile from Dr. Martin"
Even small details affect self-confidence and that's why we like to pay attention to them.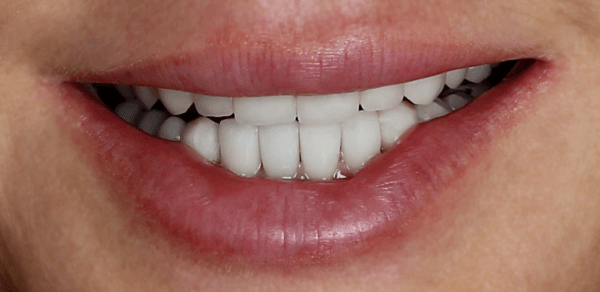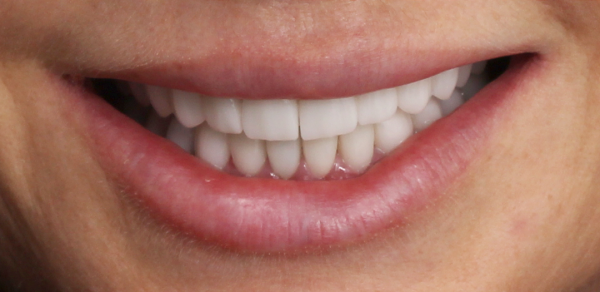 The patient decided to bet on quality and had her old crowns replaced with new ones. The change may be minor at first glance, but the resulting smile is much more natural thanks to our zirconia crowns.